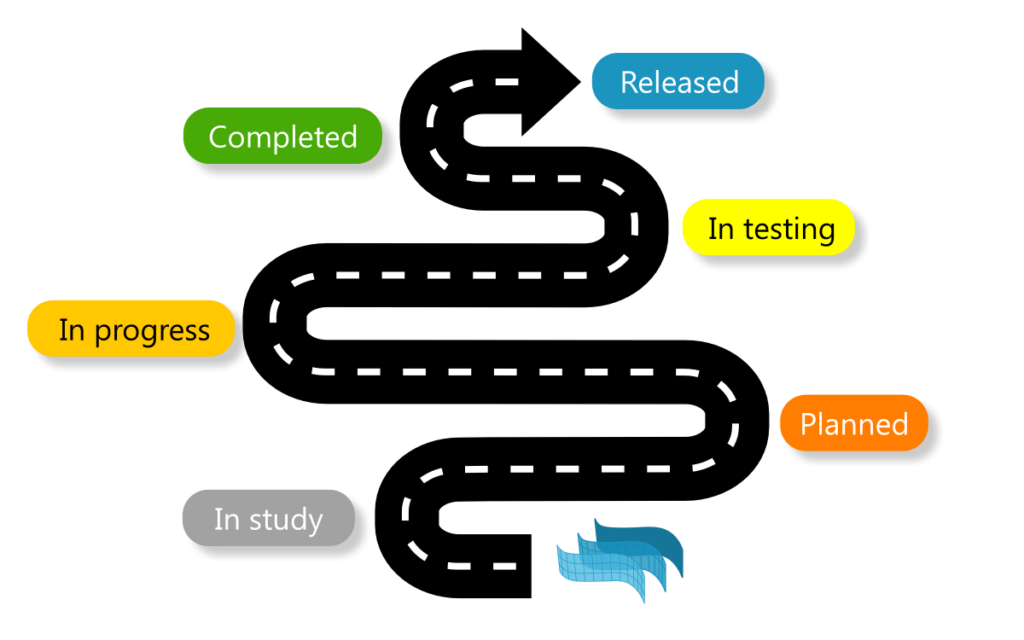 VisualARQ is in constant development. The user's needs and requests provide truly valuable feedback for determining the future of VisualARQ.
We have published on a new page the list of the major features we have planned for the upcoming VisualARQ versions, the features currently under development, and other features that are already done!
Check them out on the VisualARQ's roadmap new page.
We encourage you to share your feedback and add your votes for any of these features in our Features Feedback Survey.