Grasshopper Styles Tutorials
The Grasshopper Styles are those VisualARQ object styles created from Grasshopper definitions.
Get started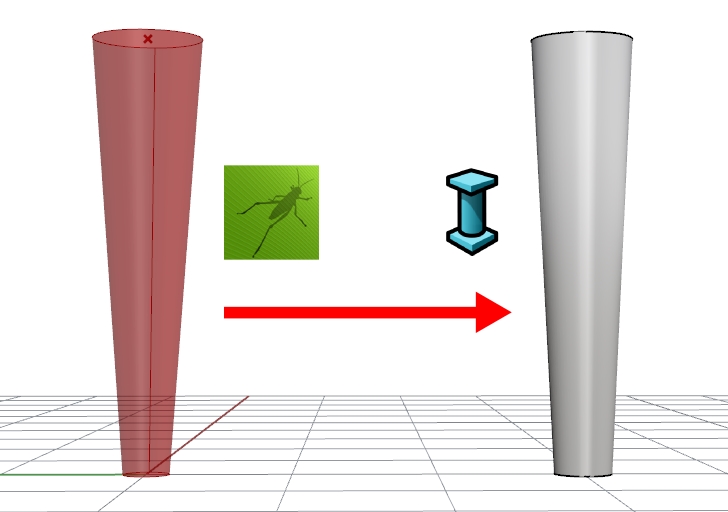 Follow this tutorial of a simple cylindrical column style to get started and learn all the basic concepts shared among all types of Grasshopper styles.
You will learn how to:
Prepare the Grasshopper definition
Create the VA object style from the definition
Insert and edit an object with the new style
More Grasshopper Styles tutorials
Those are specific tutorials for each of the VisualARQ types of object styles that can be created from Grasshopper definitions.
Other related resources
Other learning resources about the VisualARQ Grasshopper styles.