Reseller
Prices and discounts
For details and to order, select your region: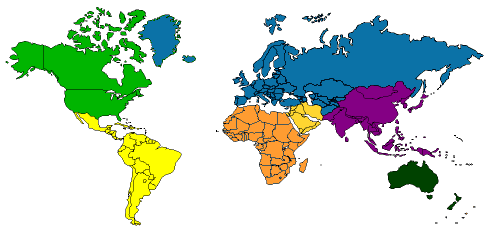 New Resellers
To become a VisualARQ reseller, simply:
Read the reseller requirements (by clicking your region on the above map) and update your website with information about VisualARQ.
Fill out the reseller application.
Order a VisualARQ Reseller Starter Kit.
Click your region on the above map to see more information about reseller requirements, discounts and steps to puchase the Reseller Starter Kit for each Reseller location.
Marketing
Find marketing material for your website, demos and presentations:
Questions?
If you have any questions please contact:
Francesc Salla
Asuni CAD Roger de Flor, 32-34 08018 Barcelona (Spain) Tel: +34 93 319 6868 Fax: +34 93 319 5833