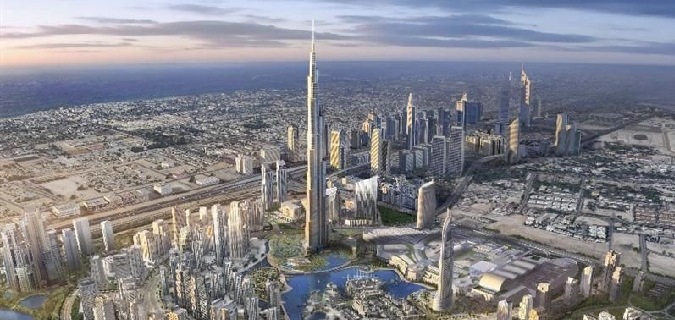 The goal of the workshops is to introduce participants to the robust modeling environment of Rhino and the flexible BIM tools of VisualARQ. You will acquire essentials skills to explore, rationalize, and document 3D geometric representations of your design intent. Certificates of attendance will be given to participants upon completion of each workshop.
Instructor:
Maher Elkhaldi
Module 1:
Rhino Level 1 and VisualARQ May 18th, 25th and June 1st Professionals at AED 2600, students at AED 1500
Module 2:
Rhino Level 2 and VisualARQ June 15th, 22nd, 29th Professionals at AED 2900, students at AED 1800
Certificates
Participants will receive Certifications of Attendance.
Location and Notes
Dubai Media City. Bring Your Own Laptop with software installed. Refreshments will be provided.
To Register
m.s.khaldi@gmail.com
+971 50 381 4911