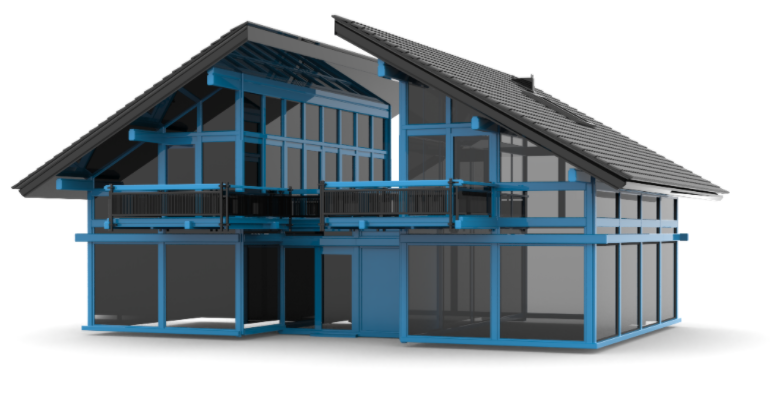 26 March 2021
VisualARQ presentation: 10h GMT+1
Free online event.
Bardins, VisualARQ resellers in Poland, invites you to participate in an international online conference dedicated to 3D tools supporting the work of architects and interior designers.
There will be excellent national and international experts that will talk about VisualARQ, Rhino.Inside, Grasshopper and other interesting tools.
The conference will be broadcasted live on social media: Facebook and YouTube. Lectures will be held in Polish and English and the event will be held for the first time. Participation in the event is free of charge.