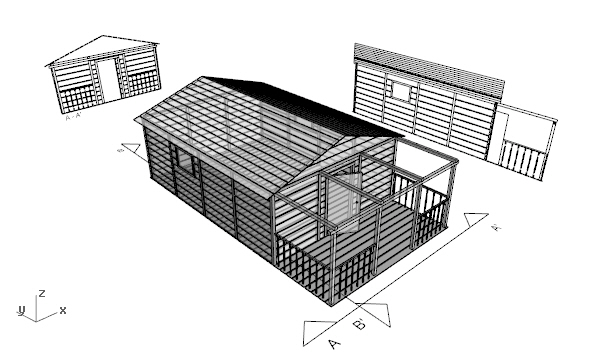 There is a new VisualARQ update release (1.7.3) available for download.
VisualARQ 1.7.3 fixes all known bugs and includes new features:
Added support for VisualARQ Grasshopper Components WIP2.
Added mesh, hatch and text support in section and plan views.
Doors and windows openings are also subtracted in connected walls (vertical or horizontal).
Walls can be created from a closed planar curve.
See the complete list in
What's new