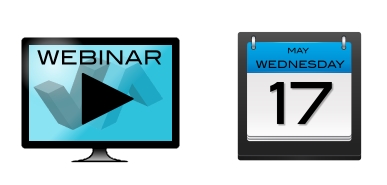 Join the VisualARQ 2.0 webinar in one of the two identical sessions that will be held next
May 17th 2017
:
How VisualARQ streamlines workflow + improves architectural design process efficiency within Rhino.
How to model with 3D parametric architectural objects, also created from Grasshopper.
How to create the 2D documentation out of the 3D model (Floor plans, sections, elevations, schedule tables, areas, etc.)
IFC import and export features.
Integration with Grasshopper.
The webinar is free and will last about about 1 hour, including the Q & A session.