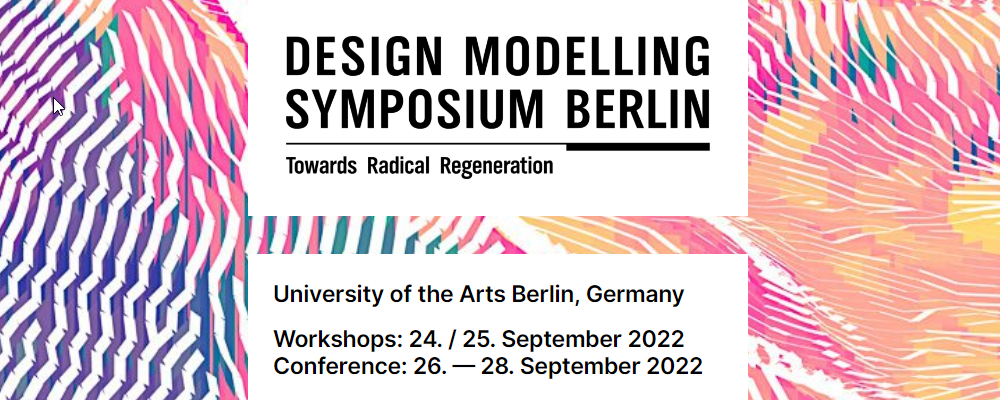 Design Modeling Symposium Berlin 2022
VisualARQ workshop: Flexible BIM & Parametric Design in Architecture
24-25 September 2022
Language: English
VisualARQ will be present at the Design Modeling Symposium event in Berlin, by running a 2-day workshop on the 24th and 25th of September 2022.
The workshop is aimed at architects, students, engineers, and anyone willing to get into innovative "Flexible BIM" and parametric design tools for modeling, designing, developing, and reporting architectural projects of any design using Rhino, VisualARQ, and Grasshopper.
We will explore the advantages of modeling with informed parametric architectural BIM objects, which can be fully customizable. We will see how to automate many modeling tasks through the VisualARQ components built for Grasshopper 3D, providing multiple iterations throughout the modeling design process.
We will explore techniques to control project data management and how this can contribute to making project design decisions. Finally, we will explore different options to exchange our 3D models with other collaborators through IFC file format or Rhino.Inside (Revit).